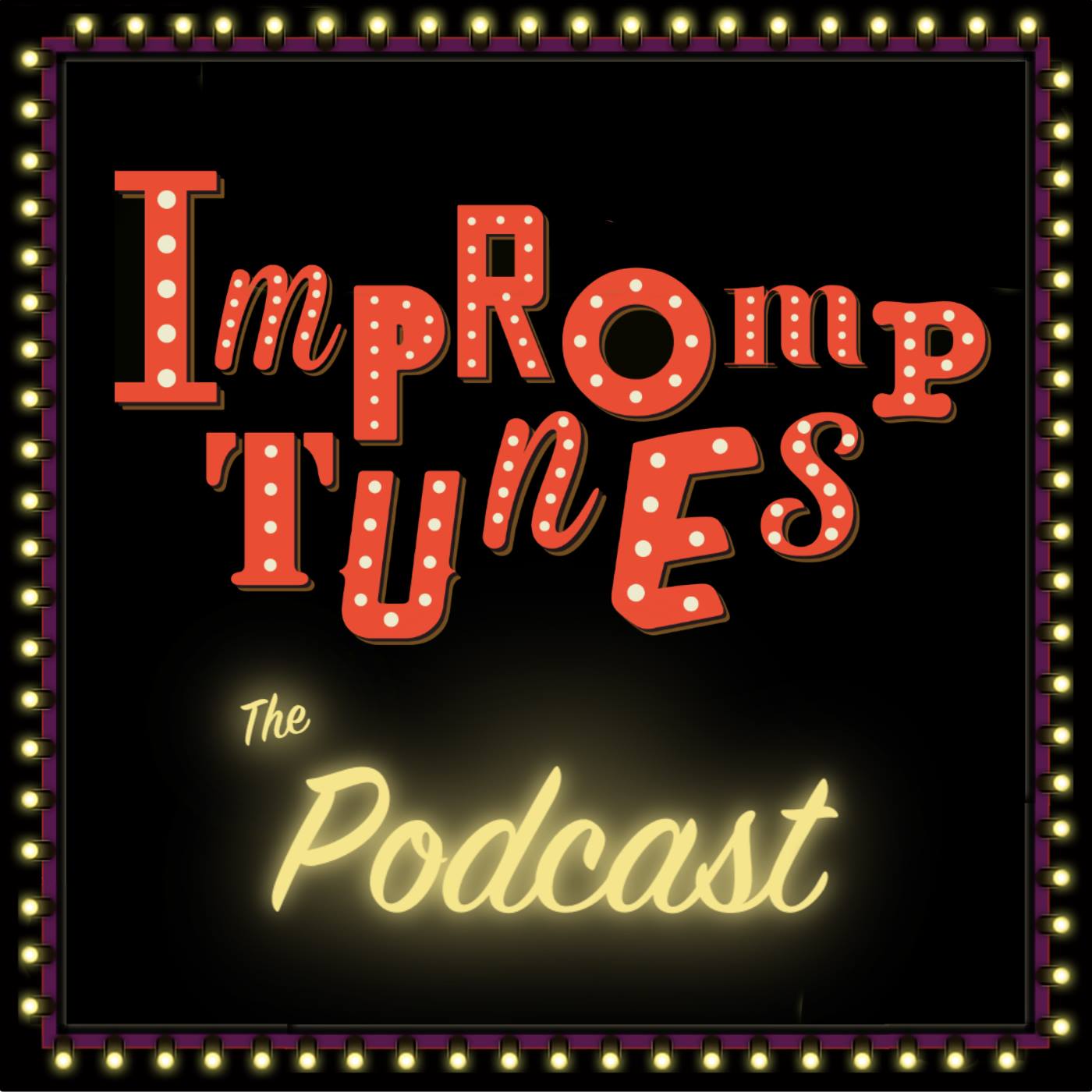 Title by Matt Eberhart
Roger Sassy, the Grand Master of Heatherington Beach is ready to retire to Heatherington Cave and abdicates his crown to Lucy. But surfing life is more complex than the sweetness of a peach.
Song List: "Summers Here, Give a Cheer", "I'm Roger Sassy and I'm Hanging Up My Board", "Eat it Bite By Bite", "Patrick Swayer, The True King", "Surf to Victory", "Contest for the Crown", "Surfer Fin-Fin's Time", "Fully Sick Together"
Cast: Hollie James, Jacqueline Irvine, Izaak Lim and Hayden Dun on keys
Teched and edited by Morgan Phillips