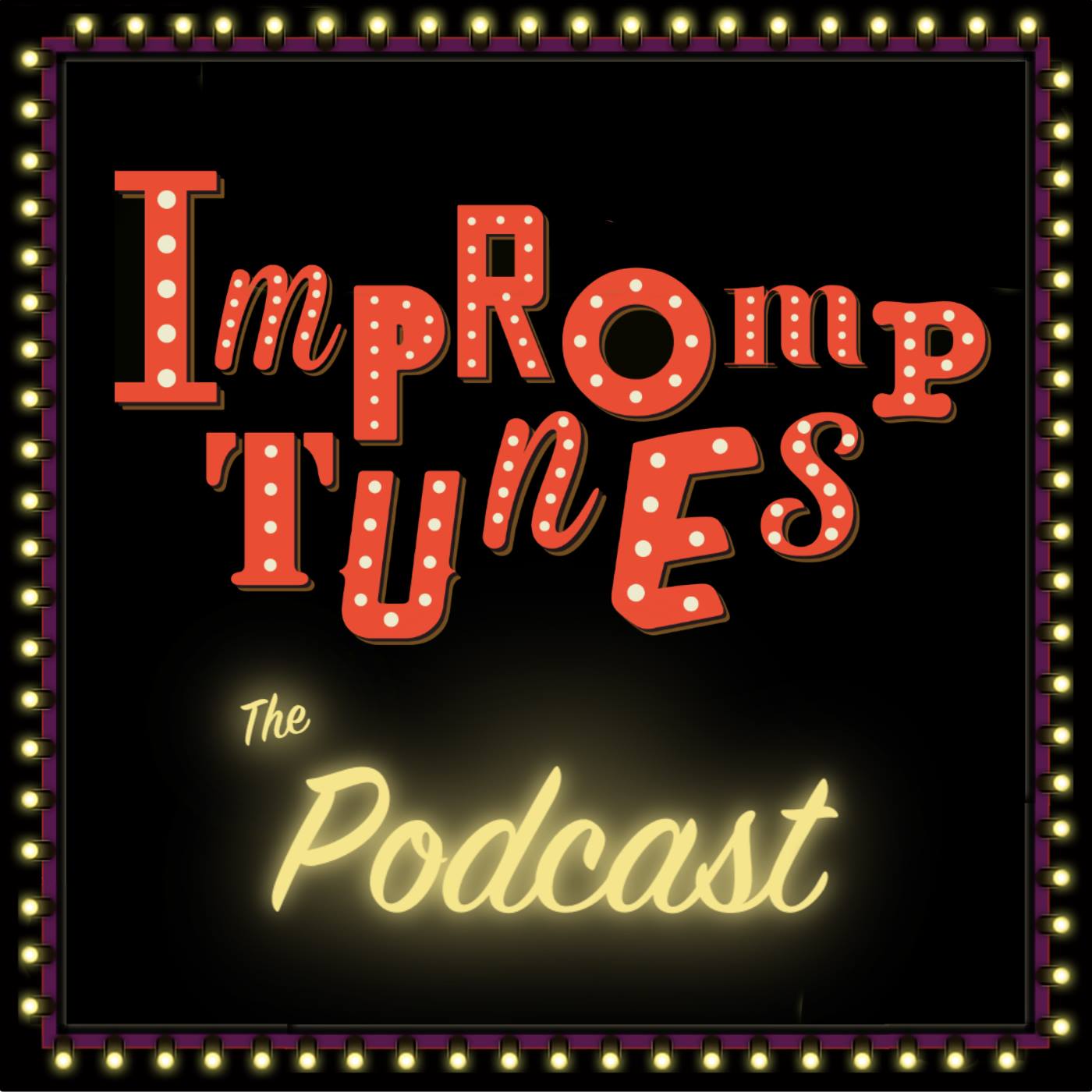 Title by Ryan Patterson,
Acclaimed scientist, Jennifer, blurs the line of ethics when it's discovered that she has been keeping her Grandfather alive through scrupulous means.
Song List: "Science, Science, Science", "One Step Further", "I Say Stop" "Something Terrible", "Ignite the Bunsen Burner", "Surf the Wave Of Love", "Look Beside You"
Love Impromptunes? Find our Patreon Page here for bonus content:
https://www.patreon.com/impromptunes
Cast: Morgan Phillips, Teresa Ewan, Izaac Lim and David Peake on keys.
Teched by Josh Burton
Edited by Morgan Phillips