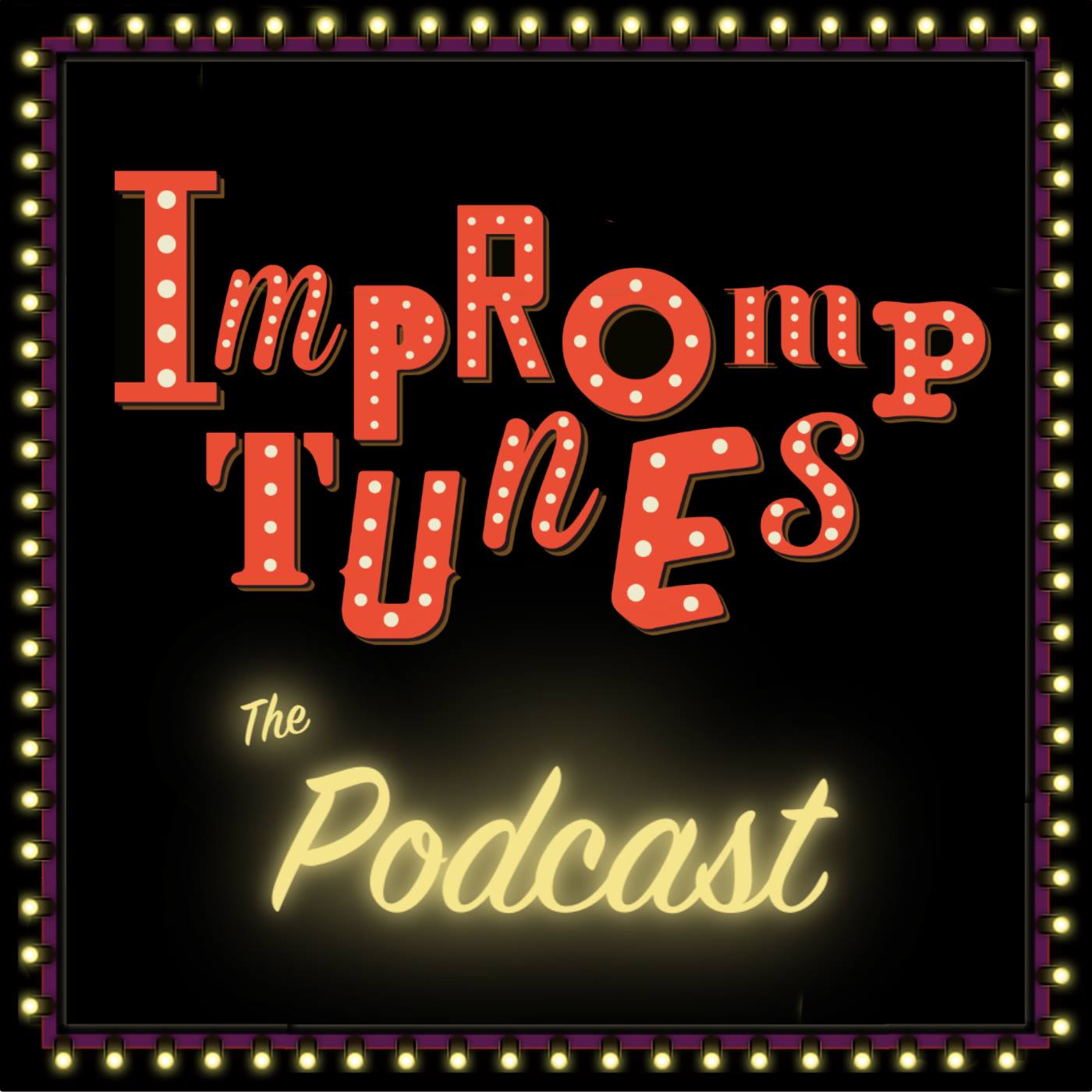 Title by Samantha Bruzzese
When a pirate ship's puppy captain goes missing, the crew desperately search to find him. Who could have done such a thing? Only one other ship would be so cruel to steal a beloved puppy captain, a ship who's captain is a dog's mortal enemy. A swashbuckling combination of 'The Pirates of Penzance' and 'Cats' the musical.
Song List: "What Is a Pirate's Life/Puppy Captain", "All I Want All I Need - The Seven Puppy Seas", "Meow", "We're Going to Get the Captain (Holly is 100 Crew Members)", "It's Cats Vs Dogs Now", "We're Tying Ships"
Love Impromptunes? Find our Patreon Page here for bonus content:
https://www.patreon.com/impromptunes
Cast: Hollis James, Brenton Gardiner, Morgan Phillips and David Peake on keys.
Teched by Teresa Ewan
Edited by Morgan Phillips