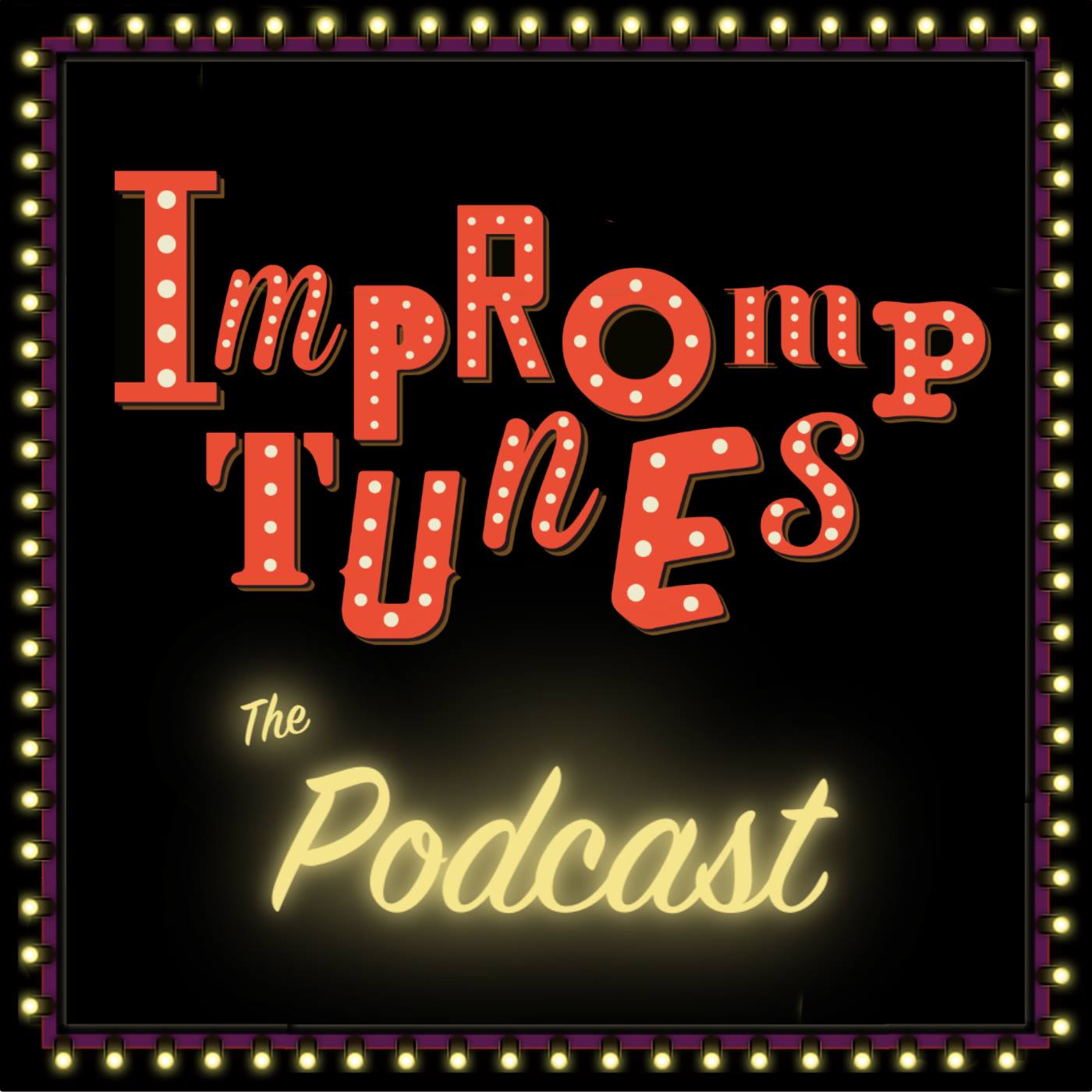 Title by Amanda Buckley
A school librarian takes silence too far, pushing two primary schoolers to do the unthinkable. But how can you speak from the heart while keeping quiet?
Check Impromptunes out at the Melbourne International Comedy Festival. 28th March - 21st April, 7:15pm.
https://www.comedyfestival.com.au/2019/shows/the-completely-improvised-musical
Cast: Amberly Cull, Brenna Glazebrook, Izaak Lim and Joshua Web on keys.
Tech: Emmet Nichols
Edited by Morgan Phillips