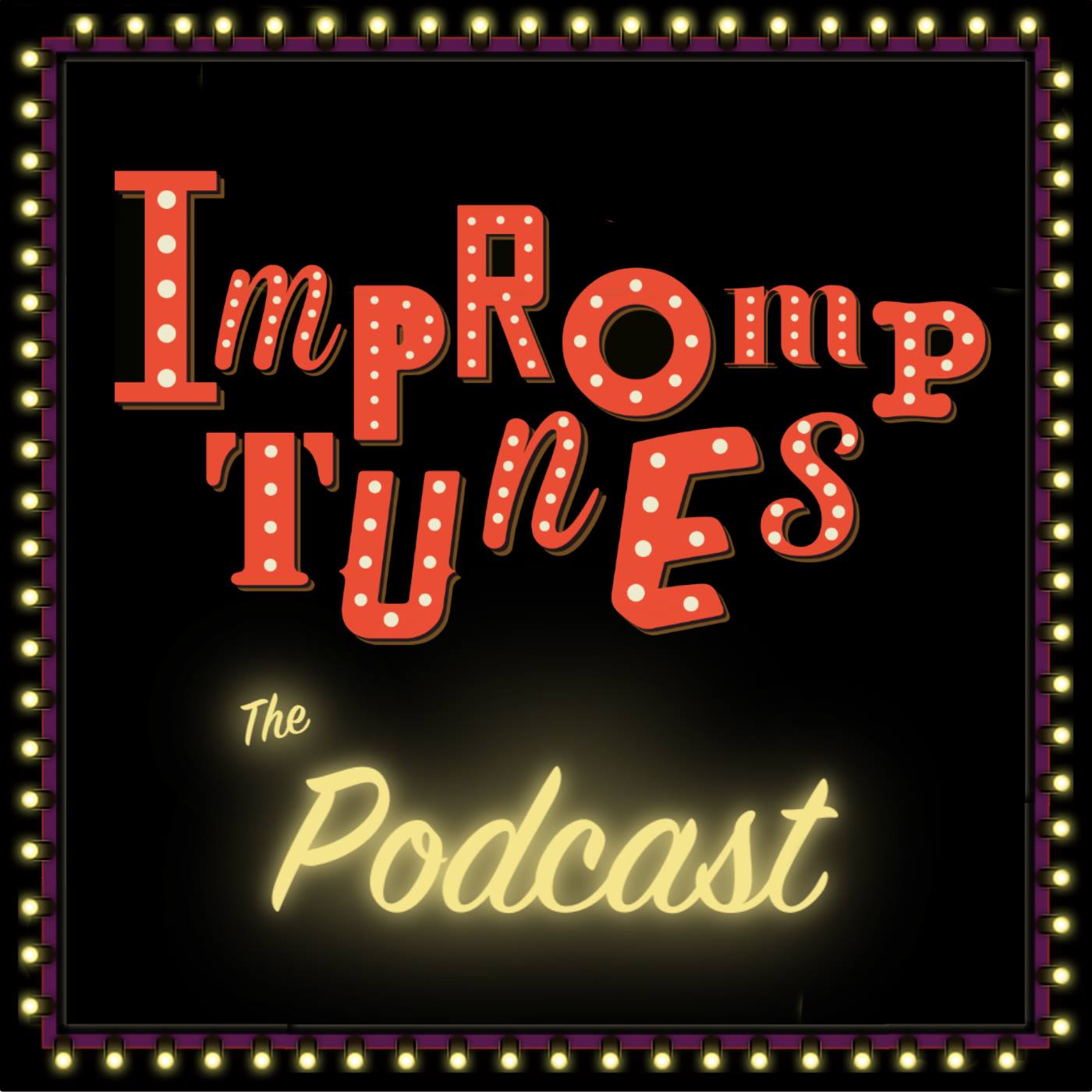 Title by Melissa Dawson.
Jacinta traded her country lifestyle for a soulless but wealthy life working for the ABC. Bazza and Genine are living their dreams in the country but it looks like drought might force them from their home.
Cast: Hollie James, Roland Lewis, Louisa Fitzhardinge and David Peake on keys.
Edited by Morgan Phillips.