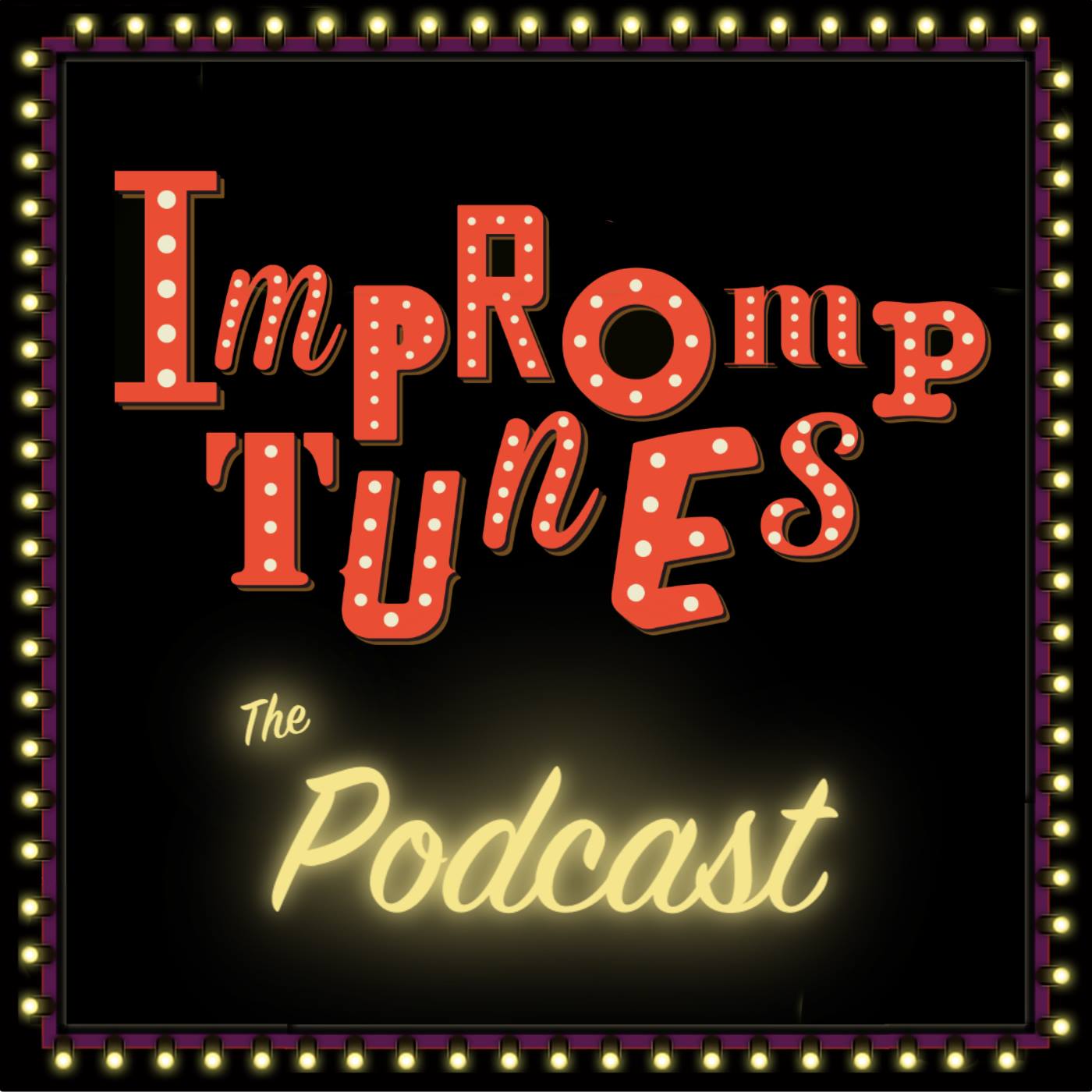 Title by Leech Magoo
Jenny is sick of living with the other dogs in the streets, and wants to try a different life. Super Preem Man has the perfect home for her. Right?
Song List: "It's an Animal Town", "Wouldn't That Be Nice", "My Fur Lady", "Wet, Wet, Wet, Dry, Dry, Dry, Plane, Plane, Plane, Car, Car, Car..", "What Have I Become?", "She's Getting Chipped," "Don't Throw It Away", "It's An Animal Town (Reprise)"
Wanna show Impromptunes some financial love? Check out our Patreon here: https://www.patreon.com/impromptunes
Cast: Hollie James, Izaak Lim, Brenton Gardiner and David Peake on keys
Teched by Emmet Nichols
Edited by Morgan Phillips