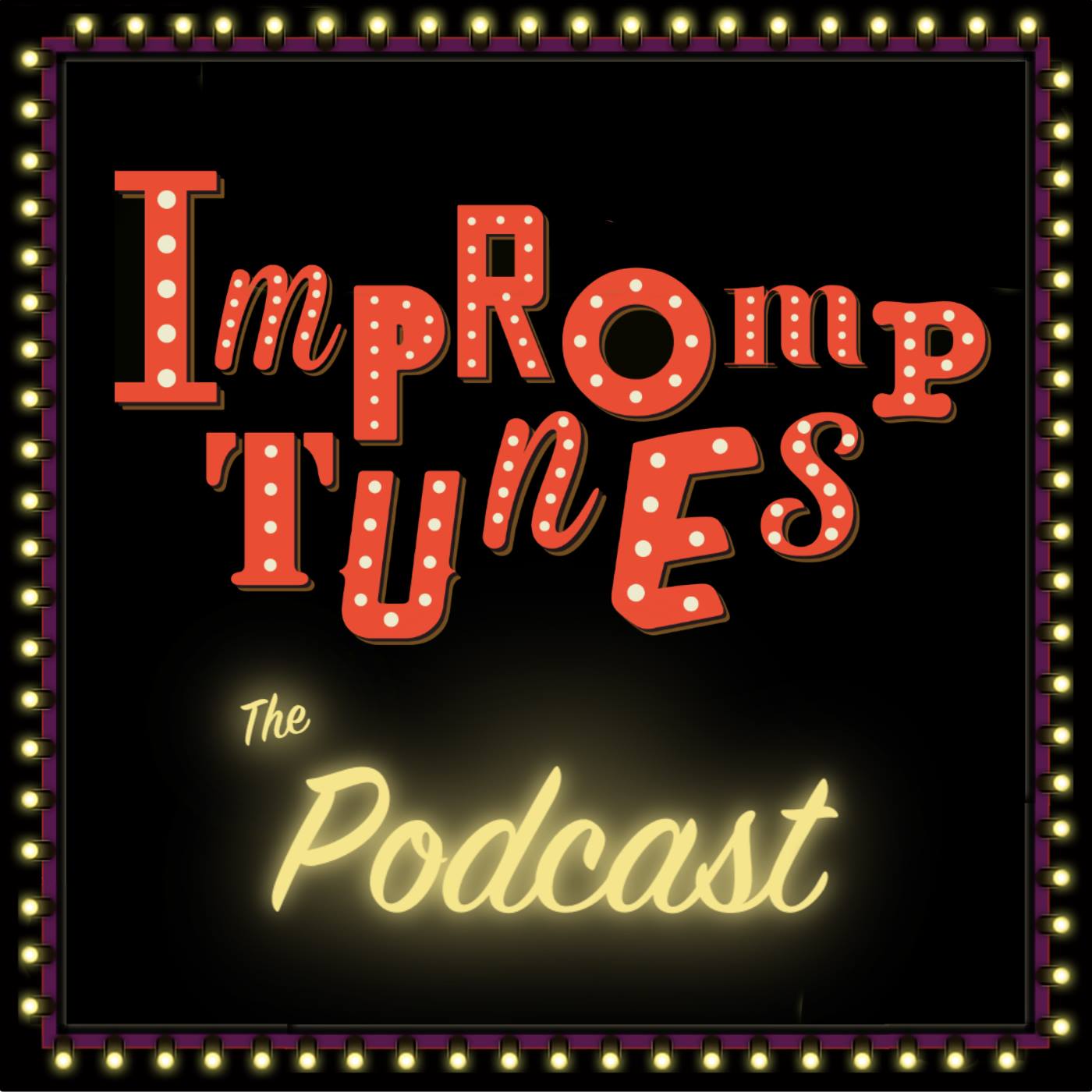 We're finally back in the recording studio! Congratulations to all the winners of the Australian Podcast Awards!
The Super Secret Sleuthy Six all have their thing. Except Chris. He is forgettable. Until he goes missing, and suddenly the gang seems to remember how important he really is.
Song List: "Don't Forget Chris", "An Invisible Man", "I Miss Chris", "Anonymous", "When You Follow Your Fart", "Unanimous" 
Cast: Emmet Nichiols, Amy Ruffle, Morgan Phillips and David Peake on keys.
Edited by Morgan Phillips