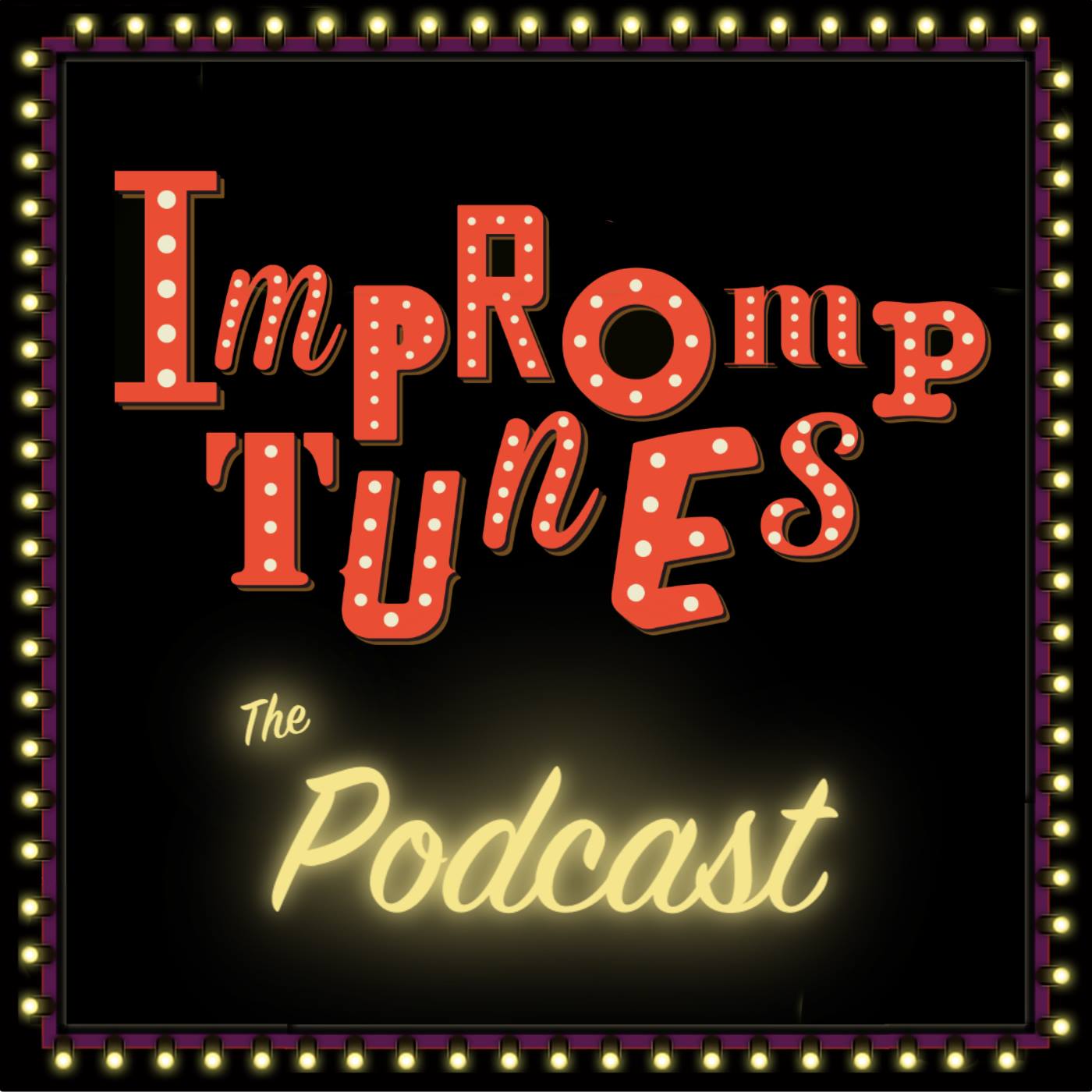 Title by Madeleine Shaw
The Terrible Twelve is an infamous group of bandits who hunt down evil men who wrong women. Fran is having trouble consolidating the twin loves of riding with her eleven sisters in arms and farming cacti. Meanwhile, a new group of thirteen awful men have set up near by. 
Song List: "It's the Terrible Twelve", "A Cactus Farm", "Lust is My Thingy-Ding", "Sisters Riding into the Night", "By the Light of the Moon", "Listen to Me, Respect", "Wo-Wo-Wo-Women",
Wanna show Impromptunes some financial love? Check out our Patreon here: https://www.patreon.com/impromptunes
Cast: Hollie James, Morgan Phillips, Emmet Nichols and David Peake on keys.
Edited by Morgan Phillips