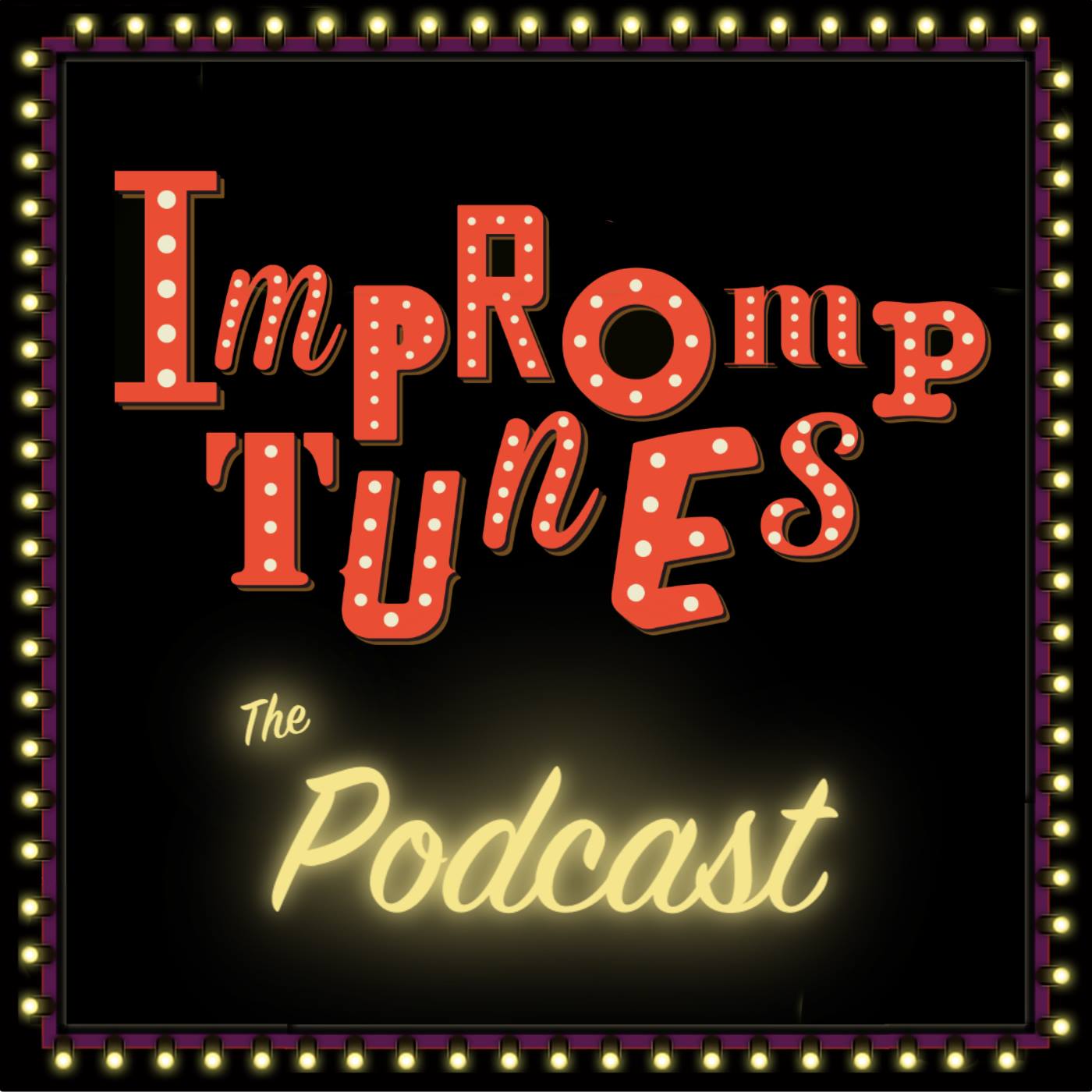 Title by Jason D Geary
Arnold has an imaginary friend, a tangible bully, and a whole lot of hormones. Will the volatile mix of puberty, matchmaking parents, and a school tango explode into love or something more sinister?
Song List: "Real Friends with You", "There's a Reason for Poo", "Best Friends", "Hormones", "I Want to Tango with You", "Take a Ride in the Limo of Love"
Wanna show Impromptunes some financial love? Check out our Patreon here: https://www.patreon.com/impromptunes
Cast: Emmet Nichols, Teresa Ewan, Brenna Glazebrook and Jacob Leaney on keys
Teched by Josh Burton
Edited by Morgan Phillips