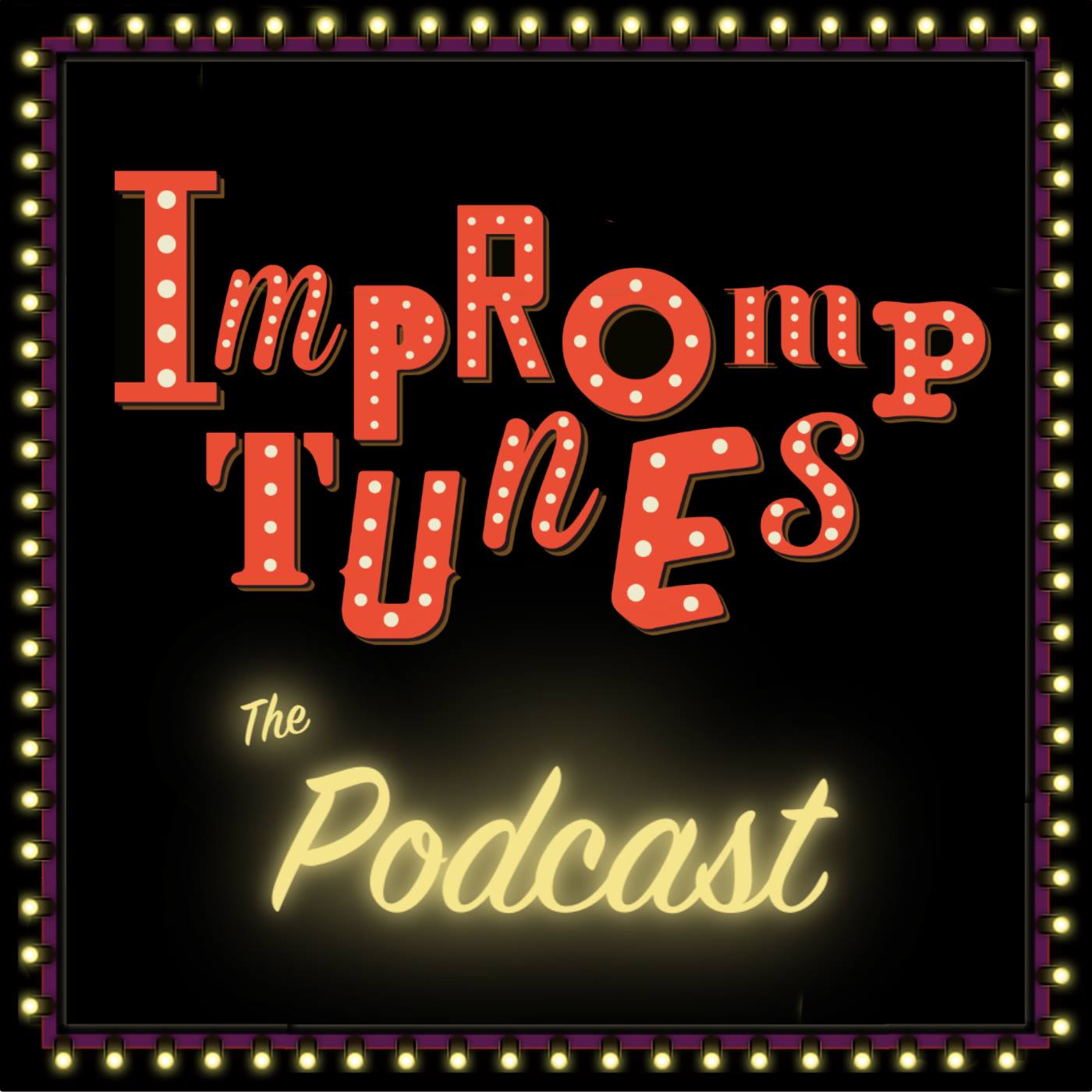 Title by Annie Chiswell (on behalf of Georgia)
Reg has been having the best summer with his new best friend Greg. Thanks to Reg's strong swimming, the frog and bird population has dropped to manageable levels and pool has been extended. But when his infatuated neighbour spots him at the swimming centre, it might be time for this summer to come to an end.
Song List: "Splish Splash", "I Hope This Summer Never Ends", "Swim Down", "Talkin 'Bout Love", "Swimming In Summer"
Love Impromptunes? Find our Patreon Page here for bonus content:
https://www.patreon.com/impromptunes
Cast: Morgan Phillips, Emmet Nichols and Izaak Lim and David Peake on keys
Teched by Hollie James
Edited by Morgan Phillips