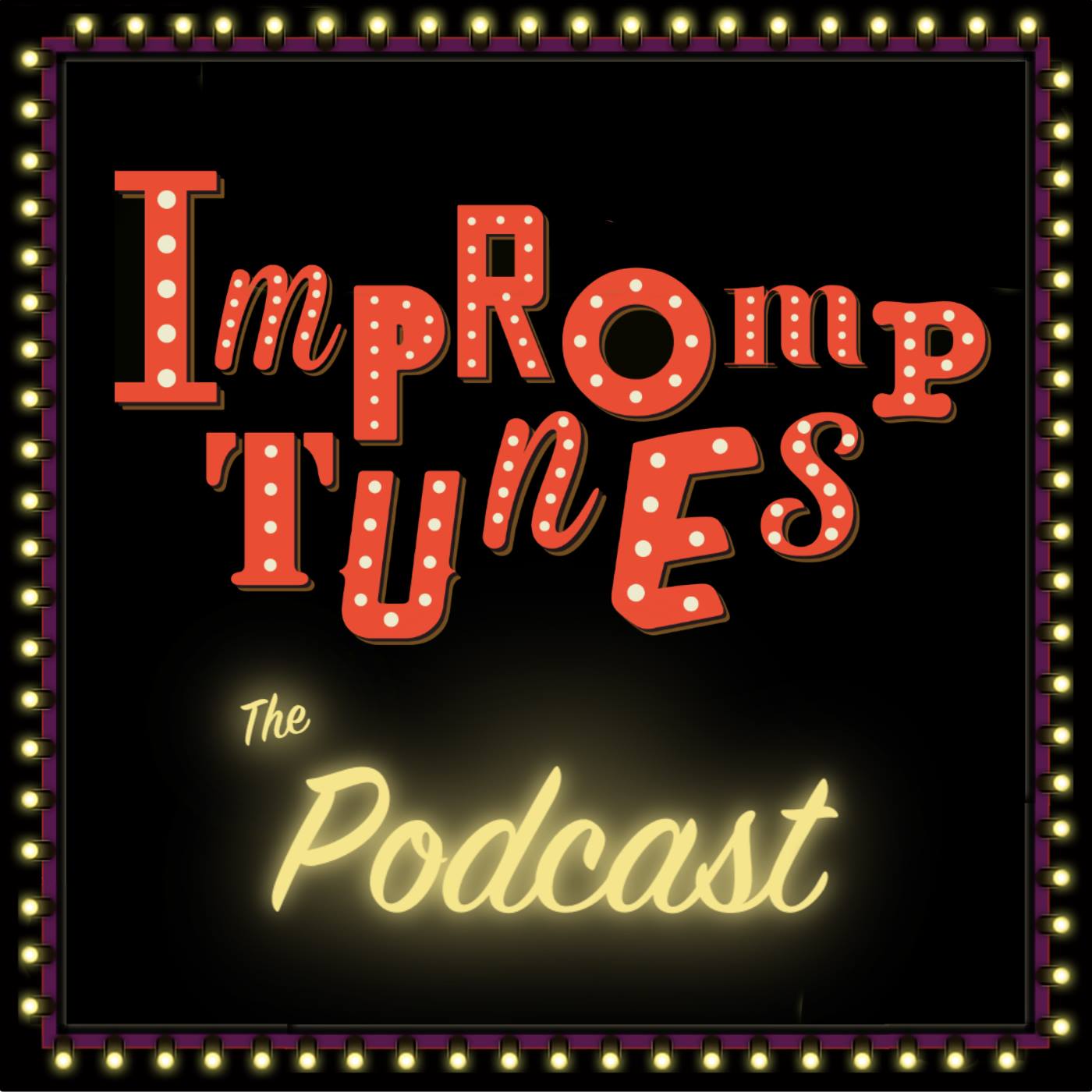 Title Nick Foster
Bernice and Roger went out to dinner theatre...turns it out it was a 3 week retreat. Their cat, Binky is MOST unimpressed with being abandoned, and vows to show them both where it's at - Flagstaff station. Choo choo!
Song List: "Dharma Dinner Theatre" "I'm Free" "Everybody Wants To Be A Cat" "Choo-choo-choose to Leave" "A Cat's Where It's At"
Wanna show Impromptunes some financial love? Check out our patreon here: https://www.patreon.com/impromptunes
Cast: Hollie James, Emmet Nichols, Amy Ruffle and Hayden Dun on keys.
Teched by Teresa Ewan
Edited by Morgan Phillips