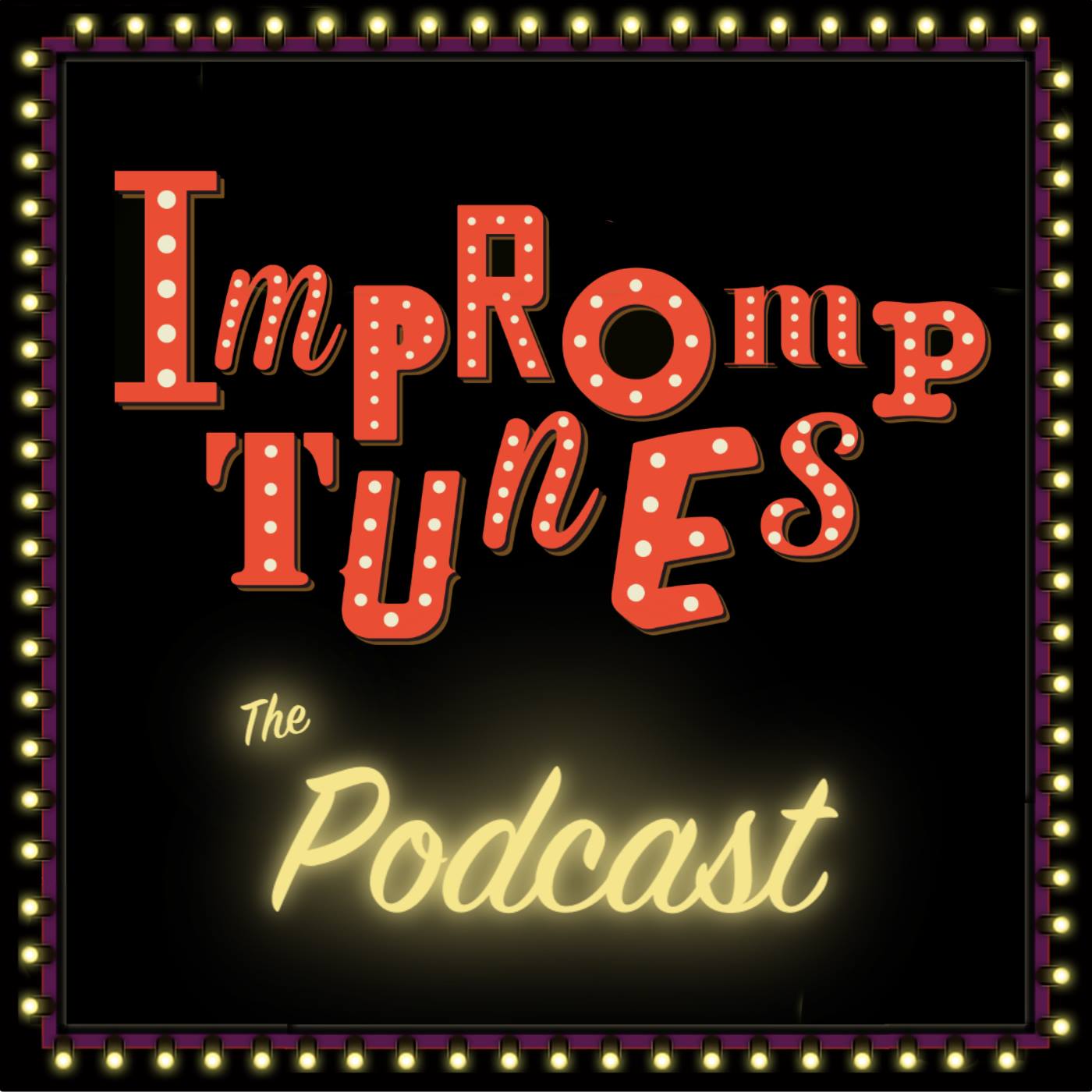 Title by Jennifer Alice
What use is a cow except for food or entertainment? No one cares for bovine feelings, but maybe this week's episode of "Dancing with the Cows" will start changing some minds.
Song List: "The Animals are Doing a Big Boxstep", "They're People Too", "Move on Ferdinand", "Save Us, We are Talented", "Vegan Alternatives", "The Dish Ran Away with the Spoon"
Cast: Emmet Nichols, Teresa Ewan, Jacob Kuek and David Peake on keys.
Edited by Morgan Phillips