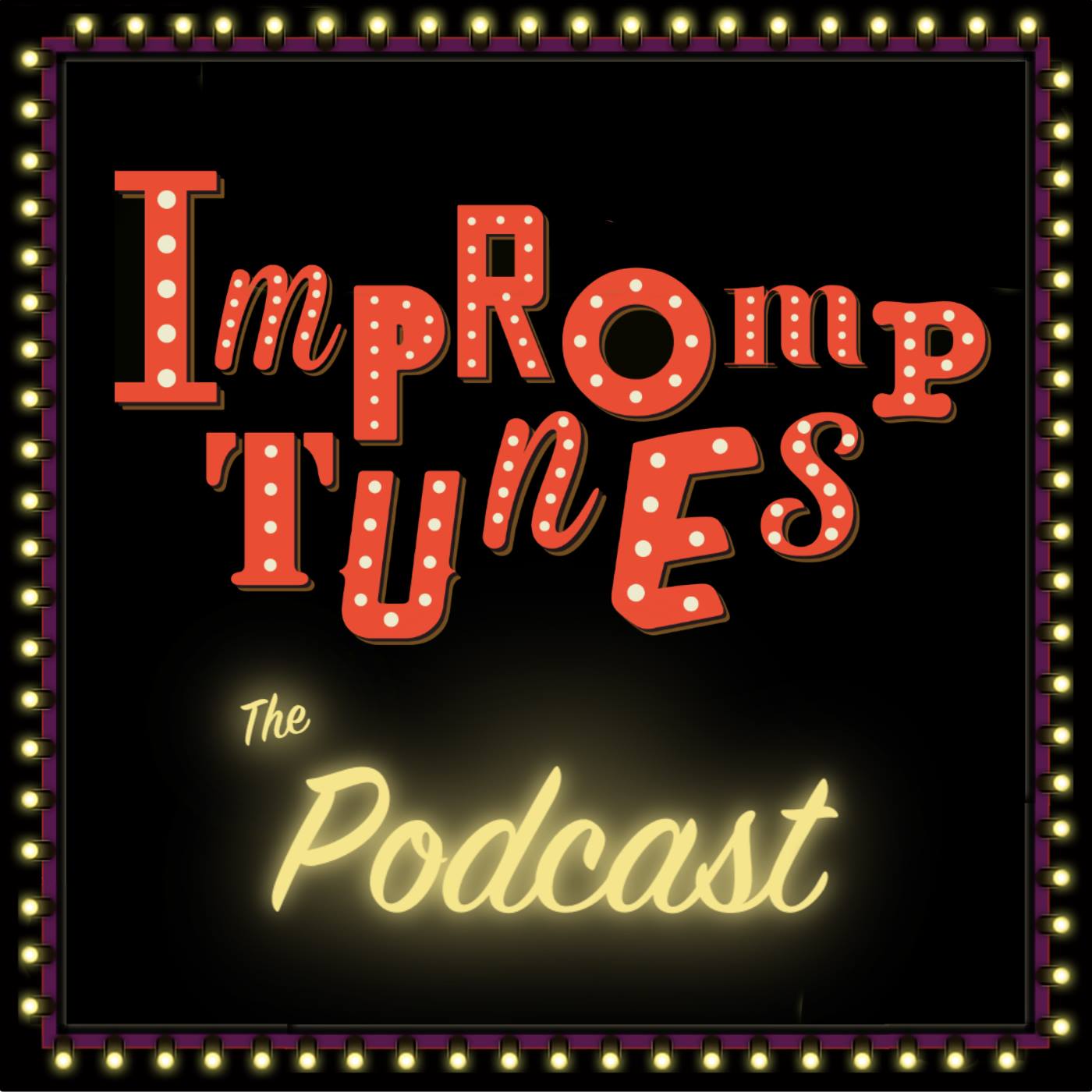 Title by Richard Smith
A tale as old as yeast. A long time ago, when an arrogant young prince spurned a witch, she turned him into a baked good. Now it seems only the culinary desires of an odd village girl can break the curse.
Song list: "Isn't it tragic", "Theres nothing wrong with feeling strong', "Will you be my Sigorni", "Maybe this could work", "Claude Pierryeah yeah yeah" , "This yeast will not rise/Into the night/Kiss me", "The Happiest Family is always yeast free"
Cast: Emmet Nichols, Brenna Glazebrook, Josh Burton and David Peake on keys
Teched by Jack O'Riley
Edited by Morgan Phillips