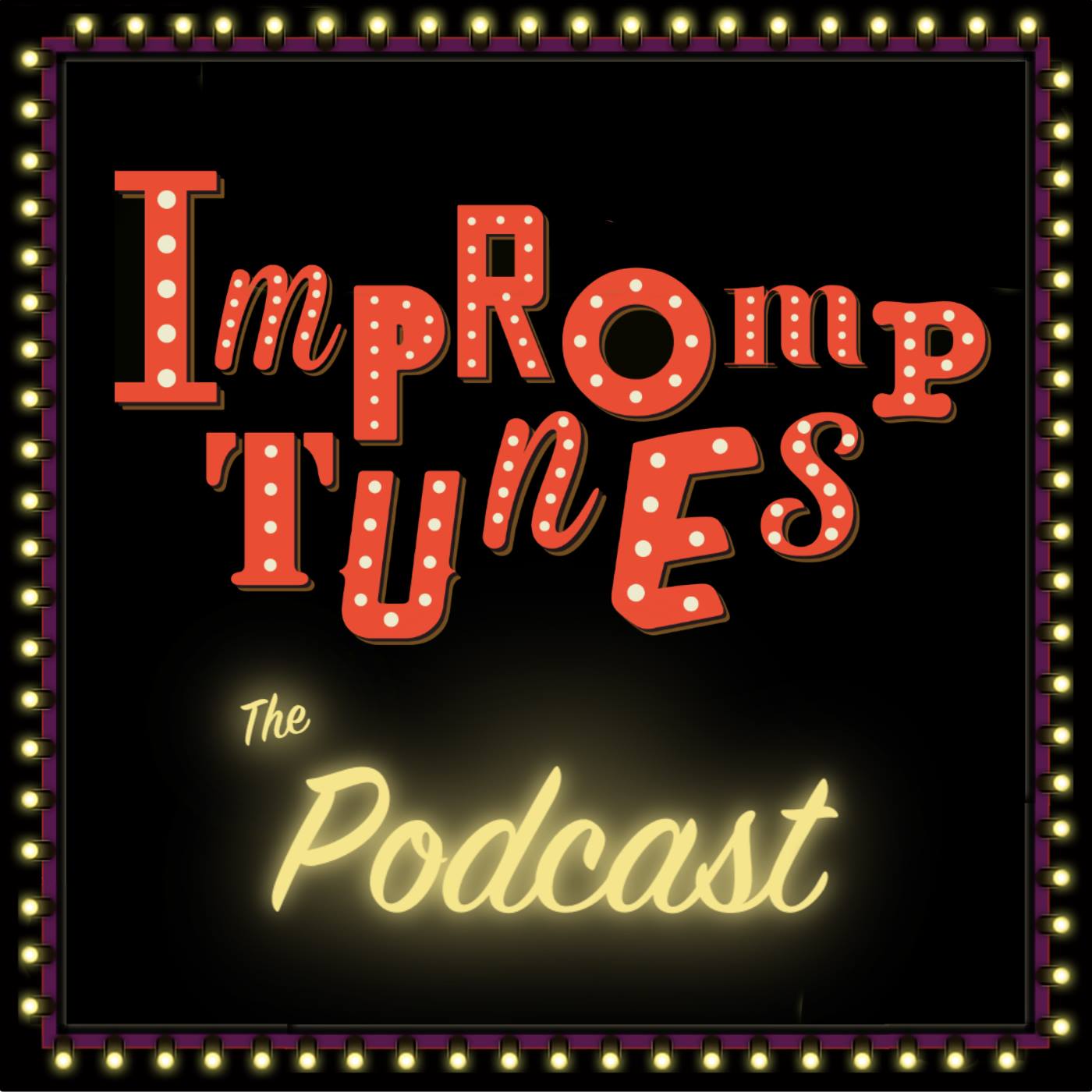 Title by David Mudge
It's the last day before the whole world goes into their final sleep but Francine has no plans, she just wants to meet her dead husband in the afterlife. But with the help of her kids, she's about to live her last day to the fullest.
Song List: "Eternal Sleep", "Today I Will Be", "I Wish that Mum Could Be Alive!", "Give Life to Love", "One Day to Live", "Every Day is Just One Day"
Wanna show Impromptunes some financial love? Check out our patreon here: https://www.patreon.com/impromptunes
Cast: Hollie James, Amy Ruffle, Morgan Phillips and David Peake on keys
Edited by Morgan Phillips